While most people are used to playing casual mobile games on their smartphones, more serious gamers can look forward to getting their hands on dedicated gaming phones. That's right: Manufacturers are now making smartphones that can run those graphics-heavy, high quality games that are usually played via console or PC.

As the demand for mobile games continues to increase, this comes as no surprise. In fact, mobile gaming is predicted to make $175.8 billion in 2021 alone. And with the improved performance gaming phones provide, you can play your favorite games anywhere without skimping on quality.

This can come with a hefty price tag, though. While most gaming phones on the market are quite affordable, high-end models like the Oppo Find X3 Pro can cost more than $1,600.

So if you're in the market for a gaming phone, there are definitely some key factors you need to consider. Here's a list of 7 things you should look out for.
1. A high-definition display
The ideal display has three main components. The first is resolution, which measures the number of pixels within the display. Generally, the higher, the better. Samsung Galaxy Note 20 Ultra's 6.9-inch AMOLED display, for instance, contains 3088×1440 pixels.

Another component is pixels per inch (PPI). Marketers will often use this metric to tell you how much better a particular phone is as compared to before. However, a display with higher PPI doesn't necessarily give you better performance, so resolution is still a better yardstick to use.

Finally, choosing a phone with the right display type is crucial, as this can affect color reproduction and even battery consumption. The two major types are In-Plane Switching Liquid Crystal Displays (IPS) and the Active Matrix Organic Light-Emitting Diode (AMOLED/OLED).

By and large, AMOLED/OLED displays perform better. Per-pixel lighting allows for efficient battery use, especially if the screen is displaying dark colors. Choose a phone with this type of display for a more visually vibrant gaming experience.
2. Refresh rates
Another component that will considerably impact your gaming experience is one that's already a staple in PC gaming. This is the refresh rate, and it refers to how many times a screen refreshes each second.

Much like screen resolution, a higher Hz (Hertz) rating guarantees smoother gameplay, especially in fast-paced games like Asphalt 9: Legends or PUBG Mobile. Typically, normal smartphones have a refresh rate of 60 Hz. But more sophisticated gaming phones, like the Nubia Red Magic 5G, have a refresh rate of up to 144 Hz.
3. A powerful processor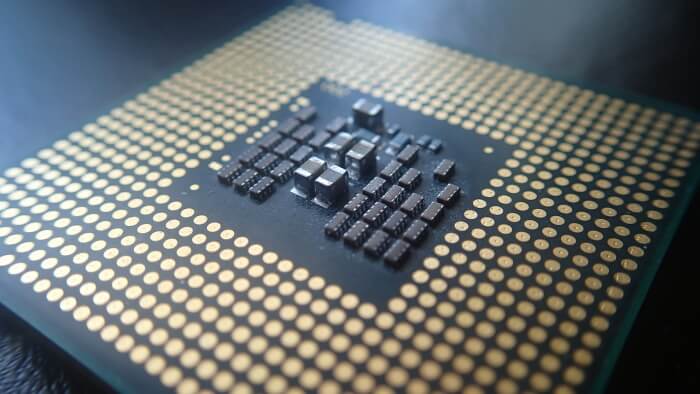 Pivotal to a great gaming phone is a powerful processor. After all, it's considered the brain of your device, so it needs to be top-notch if you want to run games that will tax your phone's resources. But don't automatically go for the phone with the highest GHz (gigahertz) rating.

Instead, consider how many games you'll be playing — and, since different games have different system requirements, which games you'll be playing specifically. Gaming apps like Modern Combat 5: Blackout and World of Tanks: Blitz, for instance, can be pretty demanding.

Meanwhile, browser-based games, which typically require your phone to connect to a server, can be equally hard on your phone, especially if the gameplay is a bit more complicated. The games on Foxy Bingo, like Rainbow Riches and F.R.I.E.N.D.S. have flashy graphics. And these additional connections, plug-ins, and animations can slow down phones with less powerful processors.

But as long as you're using a chipset made within the past year, lagging or overheating shouldn't be a problem. Just make sure to research the system requirements of your favorite games, then choose a phone with the corresponding processor.
4. Sufficient memory
If you're especially wary of buying a gaming phone because you fear they'll lag, make sure that your phone not only has a powerful processor, high refresh rates — it should also have sufficient ROM (read-only memory) and RAM (random access memory).

Basically, ROM is the internal storage space needed to run programs on your phone, and RAM is a temporary storage space for data that needs to be accessed quickly. An insufficiency in either one results in a slower phone, and can even cause your games to crash.

As a general rule, then, the more ROM and RAM, the better — and this means anything above 2GB. With the Asus ROG Phone 5, for instance, you can get up to 16GB of RAM and 256GB of ROM, allowing you to easily play more graphics-intensive games.
5. Temperature control
Just like PCs, gaming phones can overheat, so it's important to have a good cooling system. Otherwise, high temperatures can significantly reduce the lifespan of the phone's various components (and they'll literally make your phone too hot to handle).

So, look for a phone that makes use of modern thermal technology. While some phones use liquid cooling systems, others, like the Lenovo Legion Phone Duel 2, come with internal fans that keep things from getting toasty.
6. A durable battery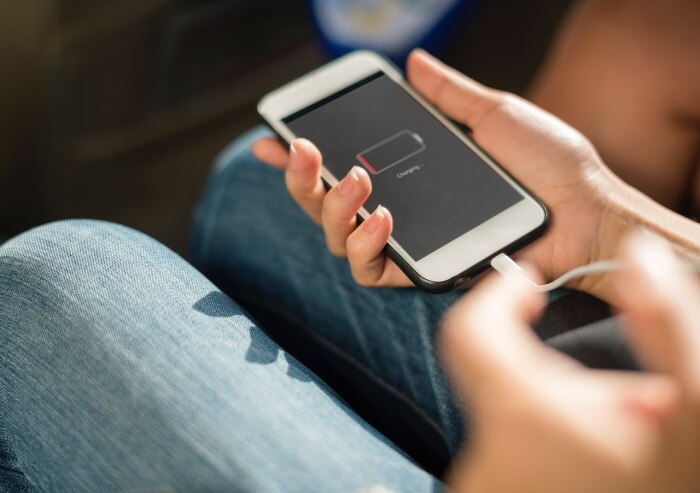 A gaming phone can't guarantee a high quality, portable gaming experience if it only has an average battery. That's why most models have large, durable batteries that let you play for hours.
As an added bonus, most of these phones are fast-charging, too, meaning you don't need to wait too long between charges. The Xiaomi Black Shark 4 Pro is exceptionally quick in this regard — with a 120 watt charger, its 45,000mAh (milliamp hours) battery can be topped up in just 15 minutes!
7. Sleek design
This is optional, of course, but aesthetics may be an important consideration for you. Just like with PC or console setups, you might be looking for a model with, say, customizable RGB lights.

Some phones, like the Xiaomi Black Shark 3, even have a dedicated gamepad, complete with gravity sensors, physical buttons, and dual vibration motors. Others even come with analog stick controllers.

Despite all this, however, even if a gaming phone ticks the boxes for display, processor, memory, and so on, none of it will matter if the phone doesn't feel right in your hands.

That being said, don't get a large, heavy phone with all the bells and whistles if all it does is make your fingers stretch out uncomfortably for long periods of time. By being mindful of this, you'll pick out a phone that works well, looks great, and keeps you playing till sunrise.